Everything you need to start an online store and sell online
Selling online has never been easier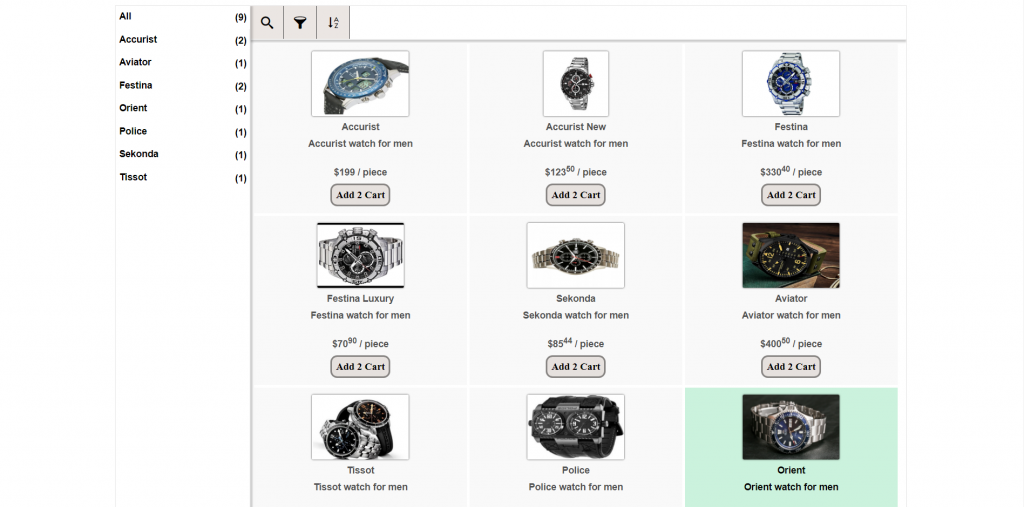 Set up your storein minutes and bring your brand to life
Set up your storein minutes and bring your brand to life
Selling online with your own e-commerce website has never been easier, faster, or more scalable. Impress your customers with a beautiful store.
Drag-and-drop store builder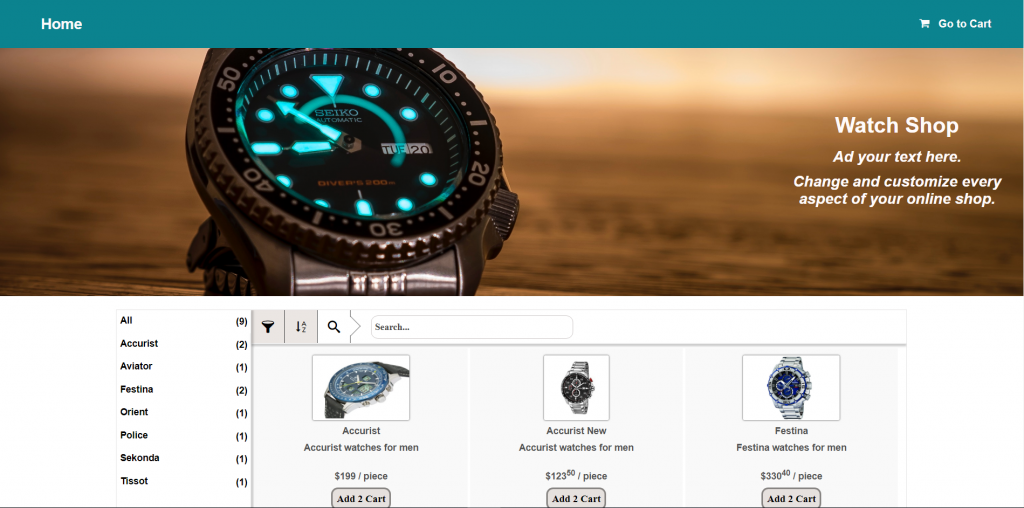 Choose from our templates or create one from scratch as you imagine it.
Customize colors, imagery, and fonts with ease. No design skills required.
View AbcSubmit website and online store templates
Get paid quickly and securely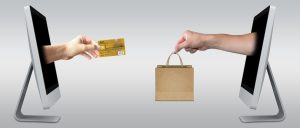 AbcSubmit allows you to accept online payments for your products.
Add your products and start collecting, AbcSubmit will help you create the store of your dreams.
Need help? Contact AbcSubmit team