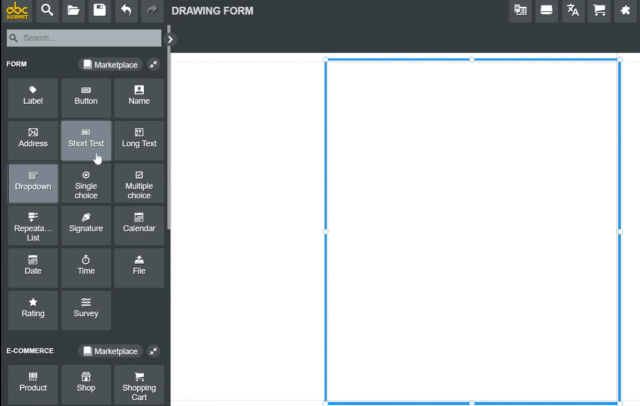 Build your forms with our contact form builder plugin for WordPress
The new mechanism for drawing forms is now available on WordPress too. We want to provide the easiest way for WordPress users to create any type of form in the online world.
It's easier to draw form fields on your form page as you want and still have the absolute positioning mechanism and the pixel perfect design.