Form builder alternative for Jotform - AbcSubmit
With advanced features as workflow management, fillable PDF forms, offline form app, and unbeatable pricing find out why AbcSubmit is a better form builder.
Experience AbcSubmit form builder for free!
AbcSubmit Form Builder vs Jotform
Free plan comparison with one of the best form builder on the market - Jotform
AbcSubmit Form Builder Advantages
E-Signature – Sign documents online and offline
E-signatures, as electronic signatures are also known, are replacing written signatures. Not only do they save time and money, but they also create less waste and are traceable, time-stamped, and more secure. Most importantly, they're legally equivalent to written signatures. 
Start creating your forms with eSignature today!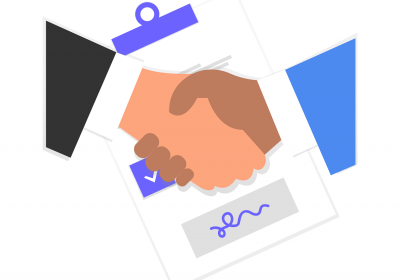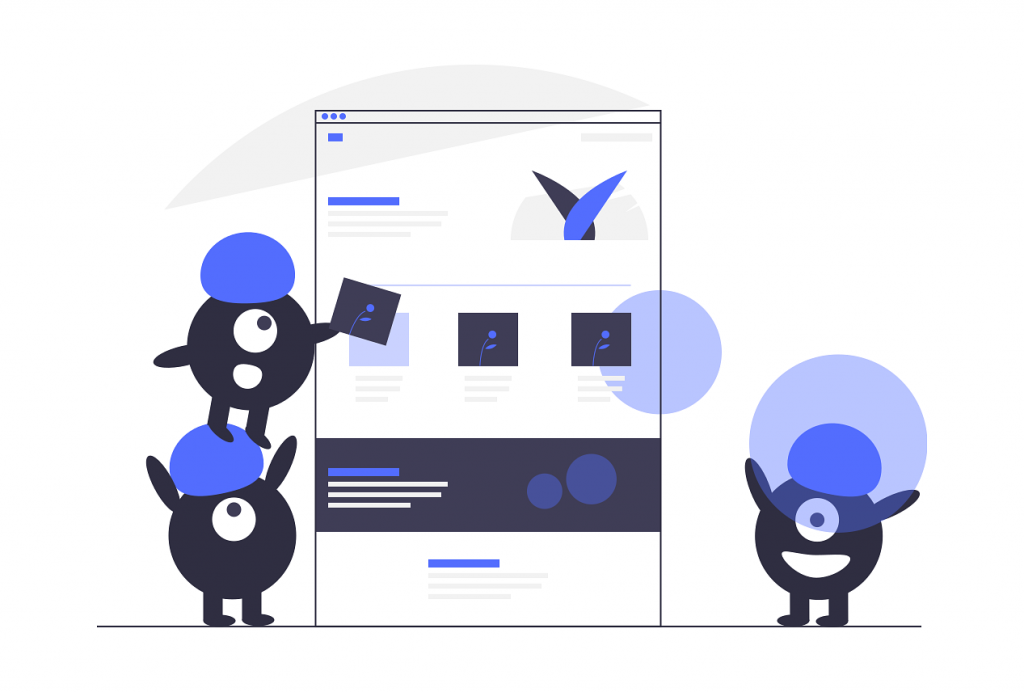 Online form builder
No matter you are using ready to use electronic form templates or you want to create your custom form design with workflow automation from scratch, from a simple form which helps you to receive email notifications to custom digital forms with advanced form design and data collection our business forms software gives you all the tools to customize your forms or documents to match your business needs.
Add payment gateways to your forms
Accept credit card payments for your products and services electronic forms through a range of payment processors like PayPal Checkout, Stripe Checkout, Braintree Checkout, and Square or accept cash on site.
Set hourly prices for your appointments, set up taxes and discounts for your electronic order forms and get paid when your customers create a schedule or buy your products. We offer the possibility to add calculated taxes, calculated discounts, and one-time fees.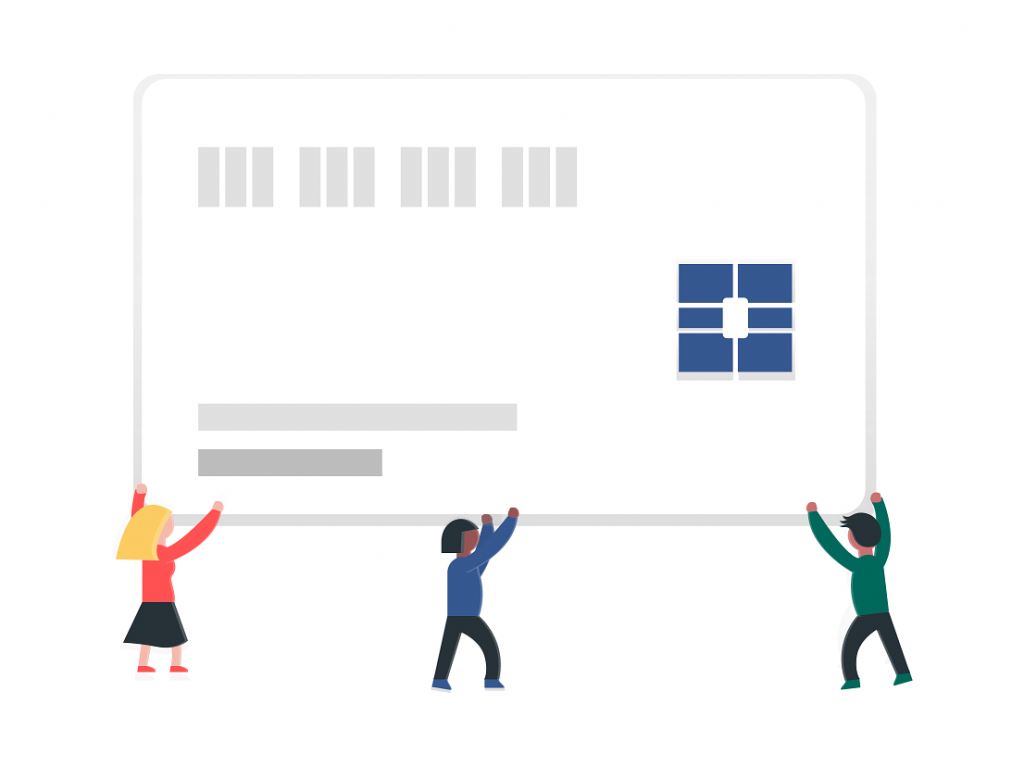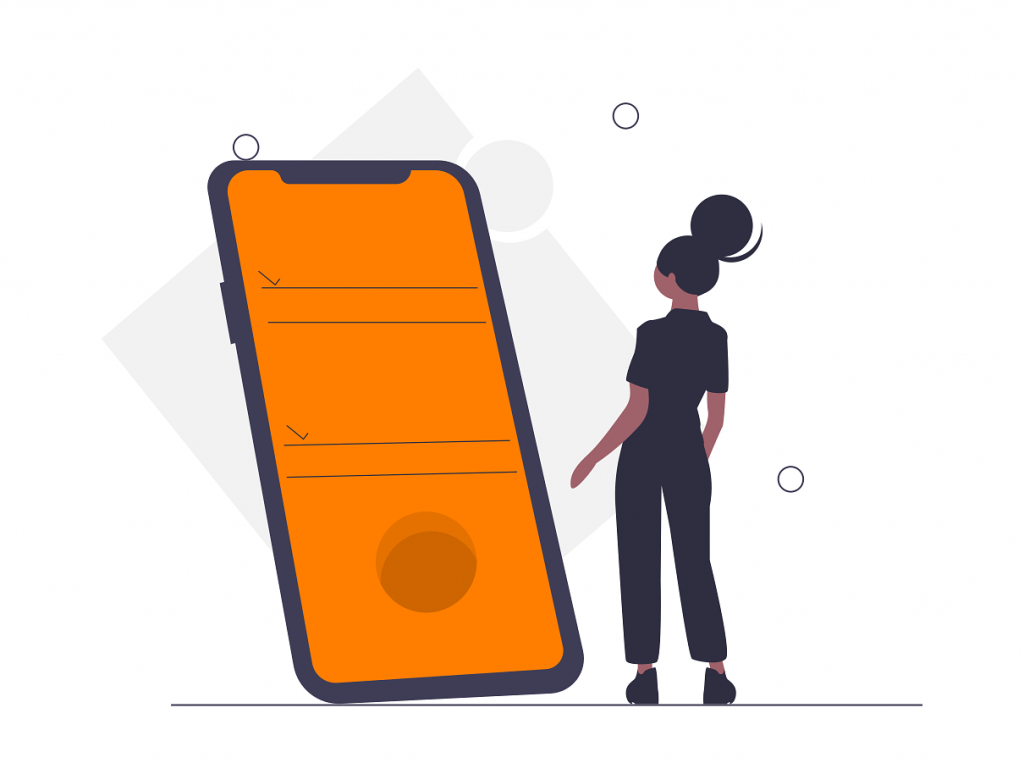 Free offline appointments app
Use our new mobile app for offline form filling functionality. The app transfers all the offline submissions when an Internet connection is available. 
Collect offline form submissions from the comfort of your mobile device with AbcSubmit mobile app and business form design software.
Forms workflow automation
AbcSubmit form workflows offer the ability to monitor your workflow and quickly spot bottlenecks.
Our effective workflow management software offers features that give your workflow visibility, such as a step timer to indicate how long each step is taking or a progress indicator to display which step is active at a given moment.
Create effective approval workflows using our heat map analytics!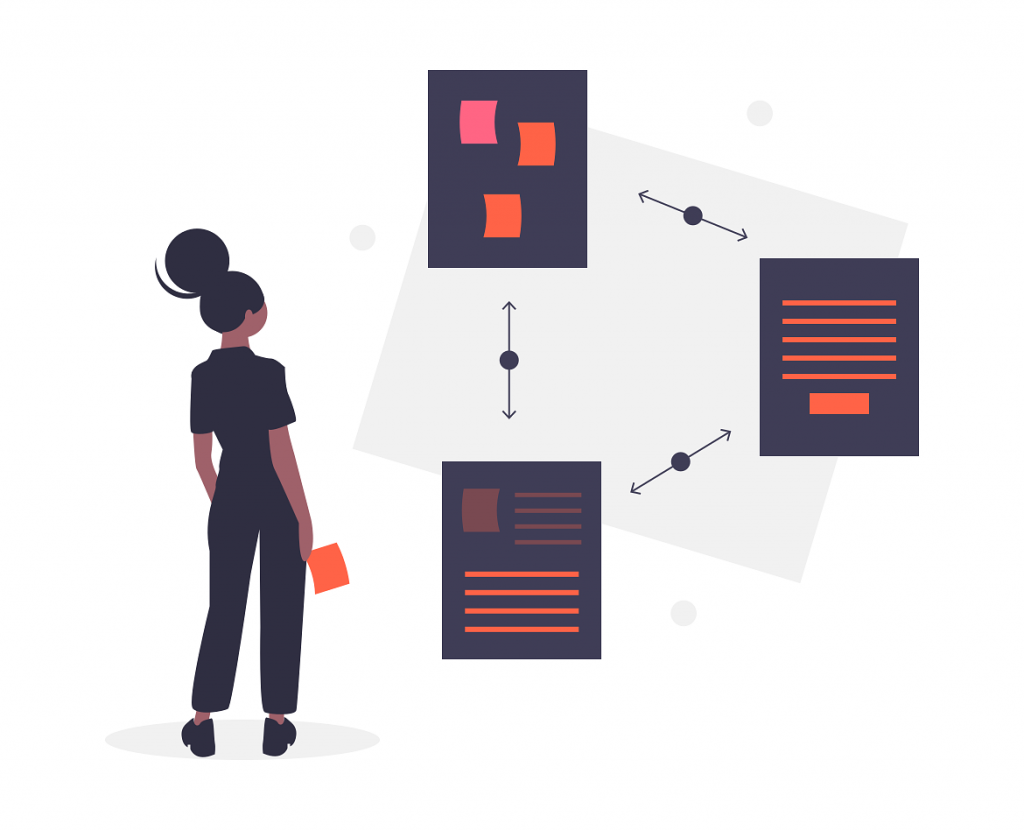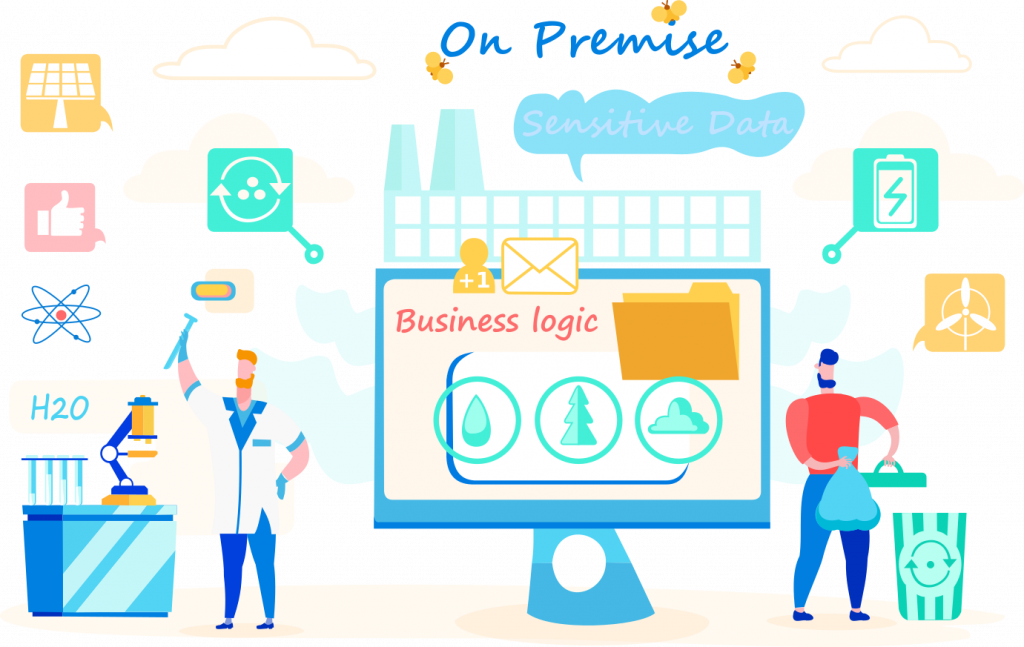 On-premise form automation software
Create any type of web form and set up workflows with our on-site solution, without writing a single line of code. Simply drag and drop to design a pixel-perfect user interface, integrate with other systems and build reports – all is possible without coding by using our intranet form builder.
Get your forms done inside your company or organization and store your form submissions on your own MySql or MSSQL server.
Fillable PDF forms
Save time with AbcSubmit's form designer with fillable PDF form capabilities. No matter what kind of online form do you have to create for your business or how complex your PDF forms needs to be, with AbcSubmit's PDF form creator you can create advanced fillable forms based on your design and requirements.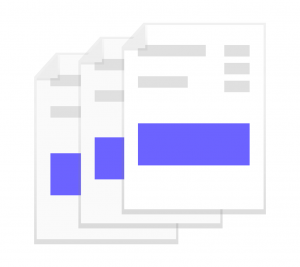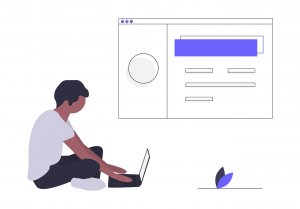 Create forms with a REST API
You're a developer and you need a form API to build your forms? With AbcSubmit you have the power to build forms and submit form data using our REST API. Start your own project with stunning forms which can be built in any programming language.

Fast Loading Time
Provide a lightning speed platform to your users, in order to keep them happy

Custom Domain For Your Store
You can host your websites or forms either using your own domain or using a [yoursubdomain].abcsubmit.com domain you choose. Hurry up in order to reserve your free hosted domain.

Encryption
Your data is always stored encrypted in our databases on the cloud, so you can focus on your business without being worried.

Pay As You Go
You can always upgrade or downgrade, depending on your needs.

Strong conditional logic for your order
Use complex conditional logic in order to hide / show / populate the values of your fields, and also setup advanced payments formulas

Sync your order form data with Google Spreadsheets
Use your Google Drive to see results and generate graphs.
Start creating forms today!