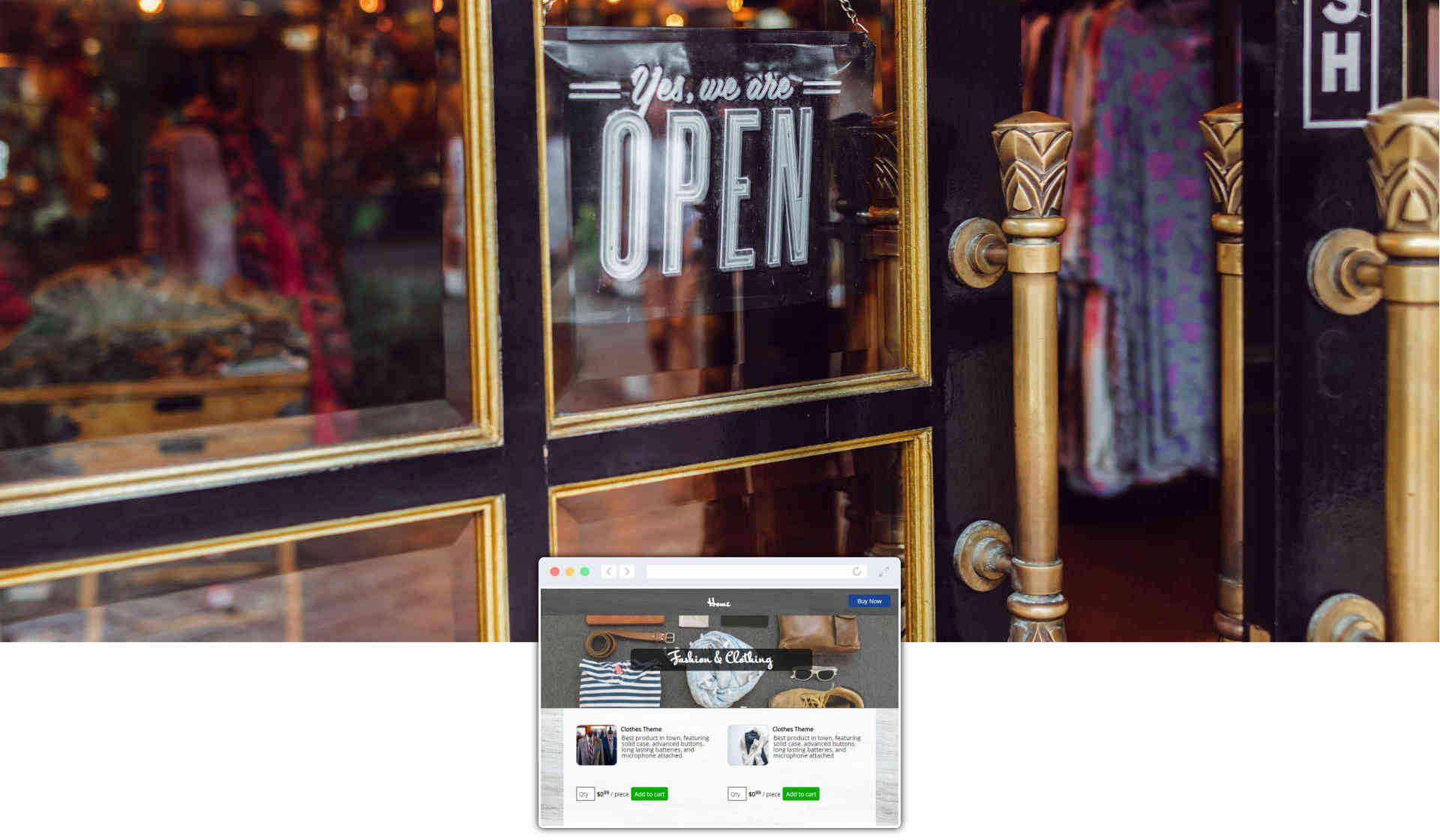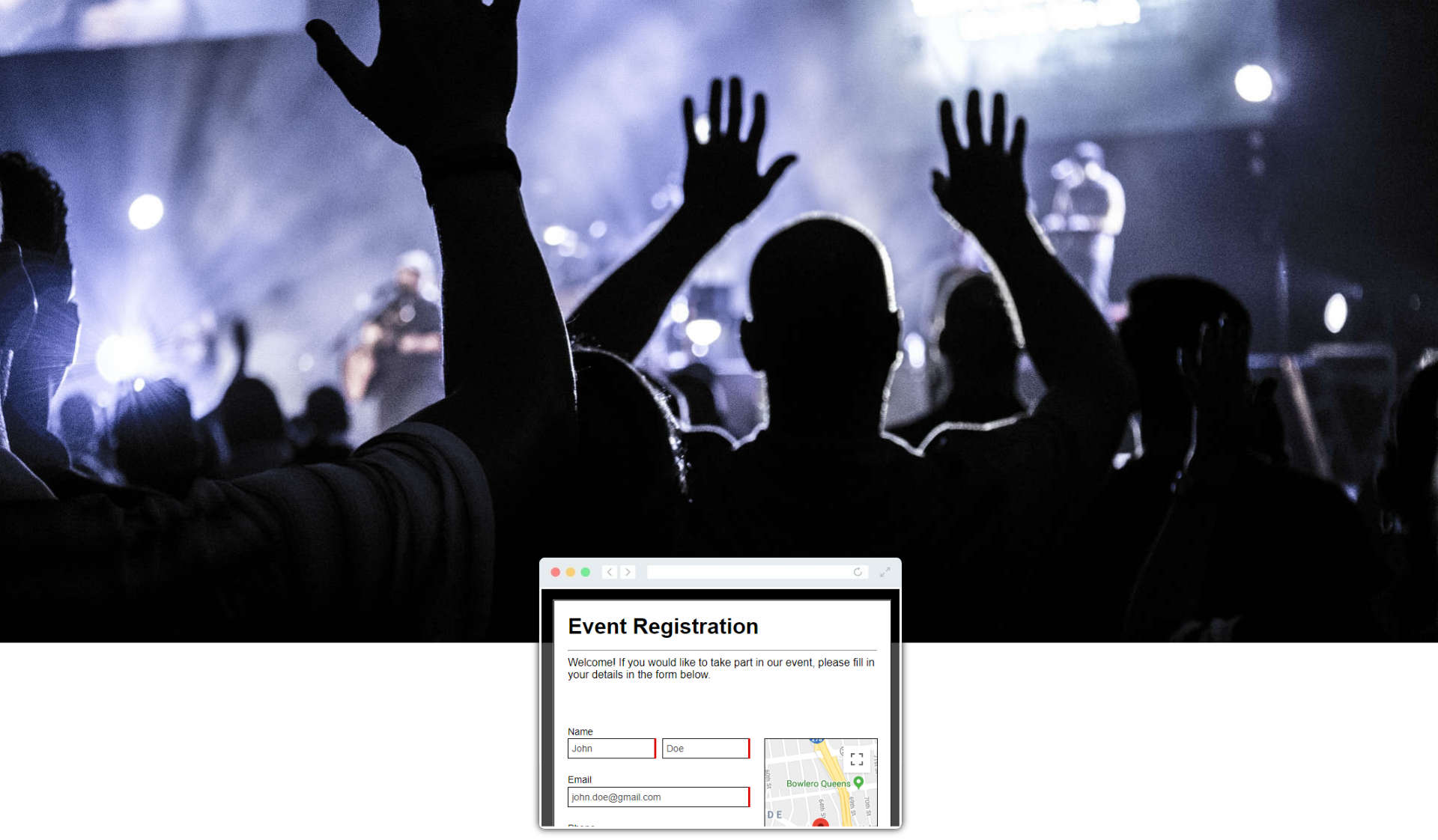 How it works
Why us?
White label domain

You can host your websites or forms either using your own domain, or using a .abcsubmit.com domain you choose. Hurry up in order to reserve your free hosted domain.
Encryption
Your data is always stored encrypted in our databases on cloud, so you can focus on your business without being worried.
Security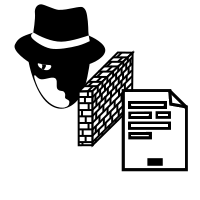 Based on cloud AI security solutions, your forms and submissions are protected from VPN / Proxy / Bad reputation networks
SEO and Google Analytics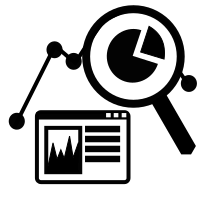 Built-in SEO and Google Analytics helps you to discover how your website or form performs online.
Sync your data with Google Spreadsheets

Use your Google Drive to see results and generate graphs.
Pay as you go

You can always upgrade or downgrade, depending on your needs.
Sell products

You can sell your products via our forms. All you need is a Paypal or Stripe account
Rich set of inputs

Create advanced forms or websites by using our set of 20+ input types
Fast loading time

Provide a lightning speed platform to your users, in order to keep them happy
Optimized for keyboards also

People input data with keyboards most of the time. This product is optimized for such input method
Advanced theme support
In addition of choosing or customizing a predefined theme, each input colors can be modified individually
Strong conditional logic

Use complex conditional logic in order to hide / show / populate the values of your fields, and also setup advanced payments formulas
WYSIWYG

What you see is what you get drag and drop editor. Pixel perfect design, of course