How it works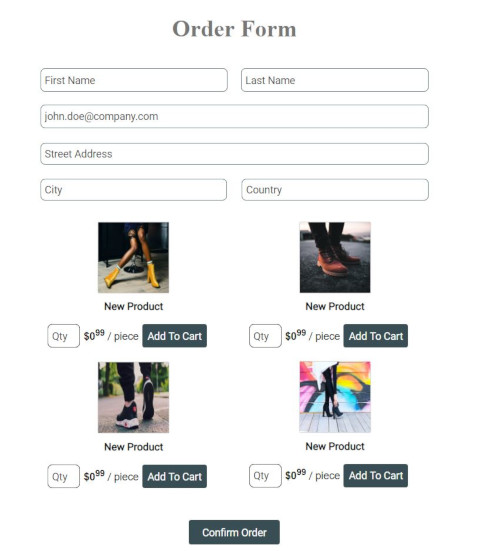 Drag and drop Form Builder
Building and customizing forms were never easier without design and programming skills. You can create any type of forms using our drag and drop editor and you can start collecting contacts, accept orders online, accept feedback using our survey forms and so on. Start creating your forms today with AbcSubmit!


Business Process Management (notation) (BPMN)
For advanced form usage, AbcSubmit comes in your help with Flux, a business process management tool which helps you to add multiple layers of email notifications, approval emails and to improve your repetitive tasks for your business.
E-Commerce Website Builder
Become an entrepreneur using AbcSubmit eCommerce solutions! Using our shop builder is the easiest way to sell your products online and get paid using payment gateways like Square, Stripe, PayPal and so on. Customize every aspect of your store and products, add your own branding, create conditional logic based discounts and taxes, add shipping and you're live in minutes.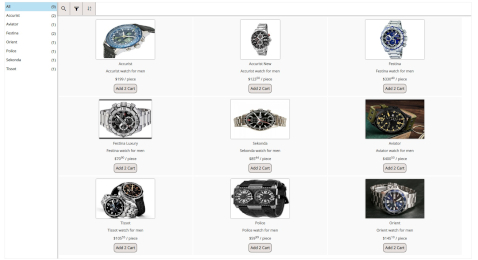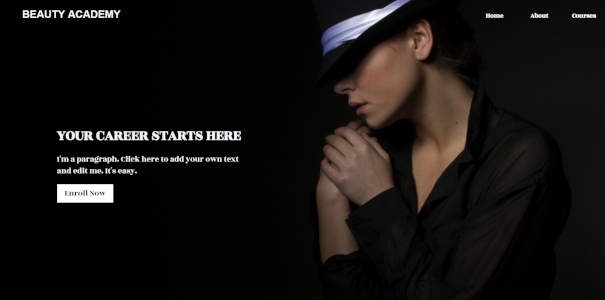 Drag and Drop Website Builder
Build your perfect site using AbcSubmit website builder. Create your website using drag and drop and just add your images and texts and you are good to go. You don't need programming skills, AbcSubmit drag and drop editor will help you to create custom websites in your own way, you have the freedom to move the elements where you want on your website and lots of fields to use on your websites.


Flux Workflows - a Business Process Management Tool
Build efficient processes with Flux workflow management software. Automate processes, reduce execution time and infrastructure costs with Flux workflows.

AbcSubmit form builder will help you work more efficiently and to be more organized in what you do. Optimize your processes using time-based reports on your workflows. With Flux reports, you will know where to add more resources and at which step in your workflow is the most time lost.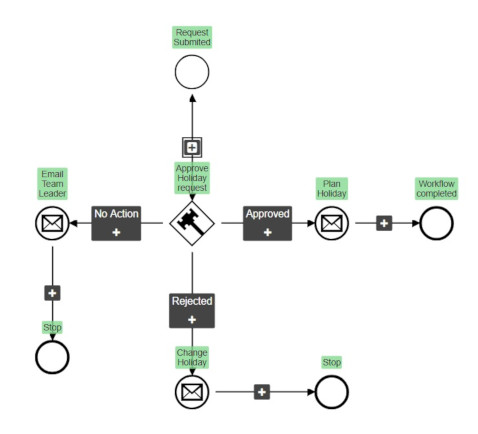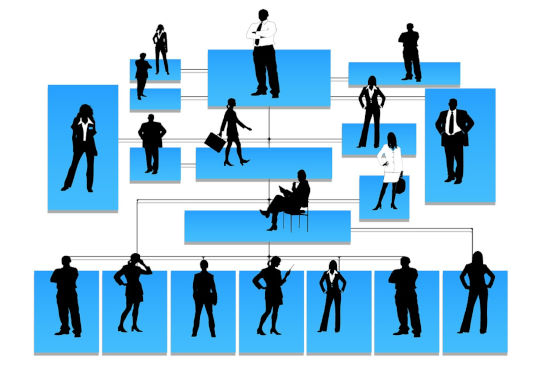 Collaboration / User Roles
AbcSubmit comes in your help with advanced company roles and permissions. You can create groups and set group based permissions or add users and set user based permissions. Manage who can access sections, files, user management, workflows and so on. Team roles will help your business to send notifications and approvals to groups or users, view your email notification or managing approvals directly in our dashboard by adding a widget.
Why us?
White label domain

You can host your websites or forms either using your own domain, or using a .abcsubmit.com domain you choose. Hurry up in order to reserve your free hosted domain.
Encryption

Your data is always stored encrypted in our databases on cloud, so you can focus on your business without being worried.
Security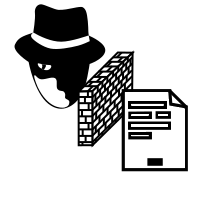 Based on cloud AI security solutions, your forms and submissions are protected from VPN / Proxy / Bad reputation networks
SEO and Google Analytics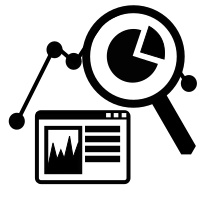 Built-in SEO and Google Analytics helps you to discover how your website or form performs online.
Sync your data with Google Spreadsheets

Use your Google Drive to see results and generate graphs.
Pay as you go

You can always upgrade or downgrade, depending on your needs.
Sell products

You can sell your products via our forms. All you need is a Paypal or Stripe account
Rich set of inputs

Create advanced forms or websites by using our set of 20+ input types
Fast loading time

Provide a lightning speed platform to your users, in order to keep them happy
Optimized for keyboards also

People input data with keyboards most of the time. This product is optimized for such input method
Advanced theme support

In addition of choosing or customizing a predefined theme, each input colors can be modified individually
Strong conditional logic
Use complex conditional logic in order to hide / show / populate the values of your fields, and also setup advanced payments formulas
WYSIWYG

What you see is what you get drag and drop editor. Pixel perfect design, of course